Bangkok Is The Most Visited City In The World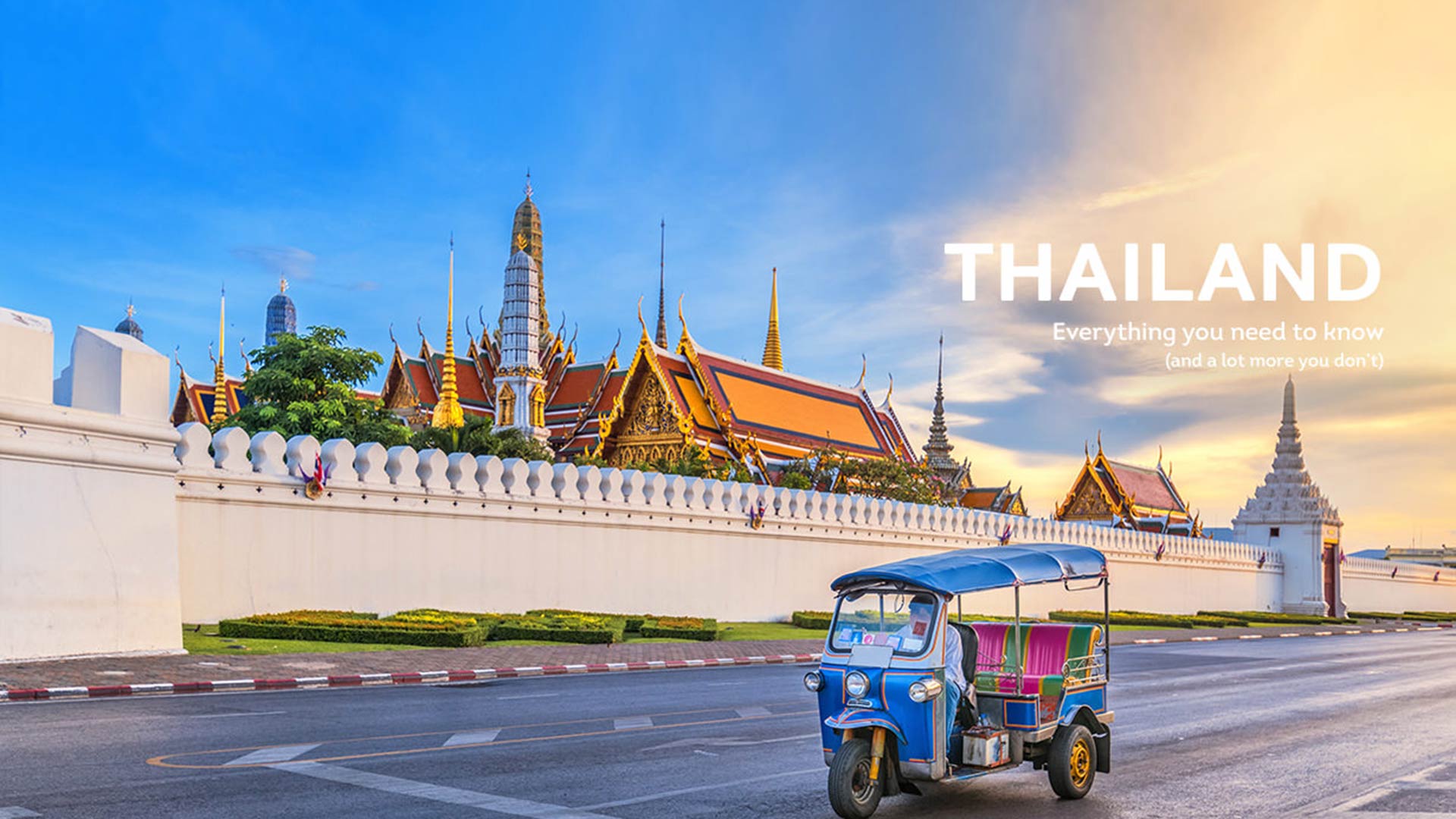 For the third year in a row, Bangkok is the top international destination in the world.
Thailand's capital Bangkok ranks as the top city in the world for international visitors, both for vacation and business travel. The Thai capital welcomed 20.5 million visitors in 2017 , and is predicted to host 9.06% more in 2018, according to this year's Mastercard Global Destination Cities Index. The annual list looks at visitor volume and spend at the largest 162 cities in the world, taking into both vacation and business travelers.
The South East Asian capital was trailed by London (19.83 million visitors) and Paris (17.44 million visitors). Dubai clocked in at number four with 15.79 million travelers, followed by Singapore with 13.91 million guests. New York, the only North American city to crack the top ten, ranked sixth with 13.13 million international visitors.
"London, Bangkok and the other top destinations are all so different yet have one thing in common: they've figured out how to capture the imaginations—and dollars—of visitors," said Miguel Gamiño Jr., EVP for Global Cities at Mastercard, in an email. "Without a doubt, travelers are a critical driver of economic activity in these destination cities. They're spending on everything from hotels and taxis to restaurants and spas to clothes and other goods."
Dubai leads in overnight international visitor spending, with a total of $29.7 billion spent in 2017. That translates to a whopping $537 per day on average. It is followed by Mecca, Saudi Arabia ($18.45 billion; $135 per day); London ($17.45 billion; $153 per day); Singapore ($17.02 billion; $286 per day) and Bangkok ($16.36 billion; $173 per day). Of the most visited cities, Istanbul was a relative steal with the lowest spend per day at just $108.
The top ten cities for international visitors in 2017 is below. The full list, and breakouts, are available here.
Bangkok, Thailand – 20.05 million
London, United Kingdom – 19.83 million
Paris, France – 17.44 million
Dubai, the United Arab Emirates – 15.79 million
Singapore, Singapore – 13. 91 million
New York, United States of America – 13.13 million
Kuala Lumpur, Malaysia – 12.58 million
Tokyo, Japan – 11.93 million
Istanbul, Turkey – 10.70 million
Seoul, South Korea – 9.54 million