Best detox spas and retreats in Thailand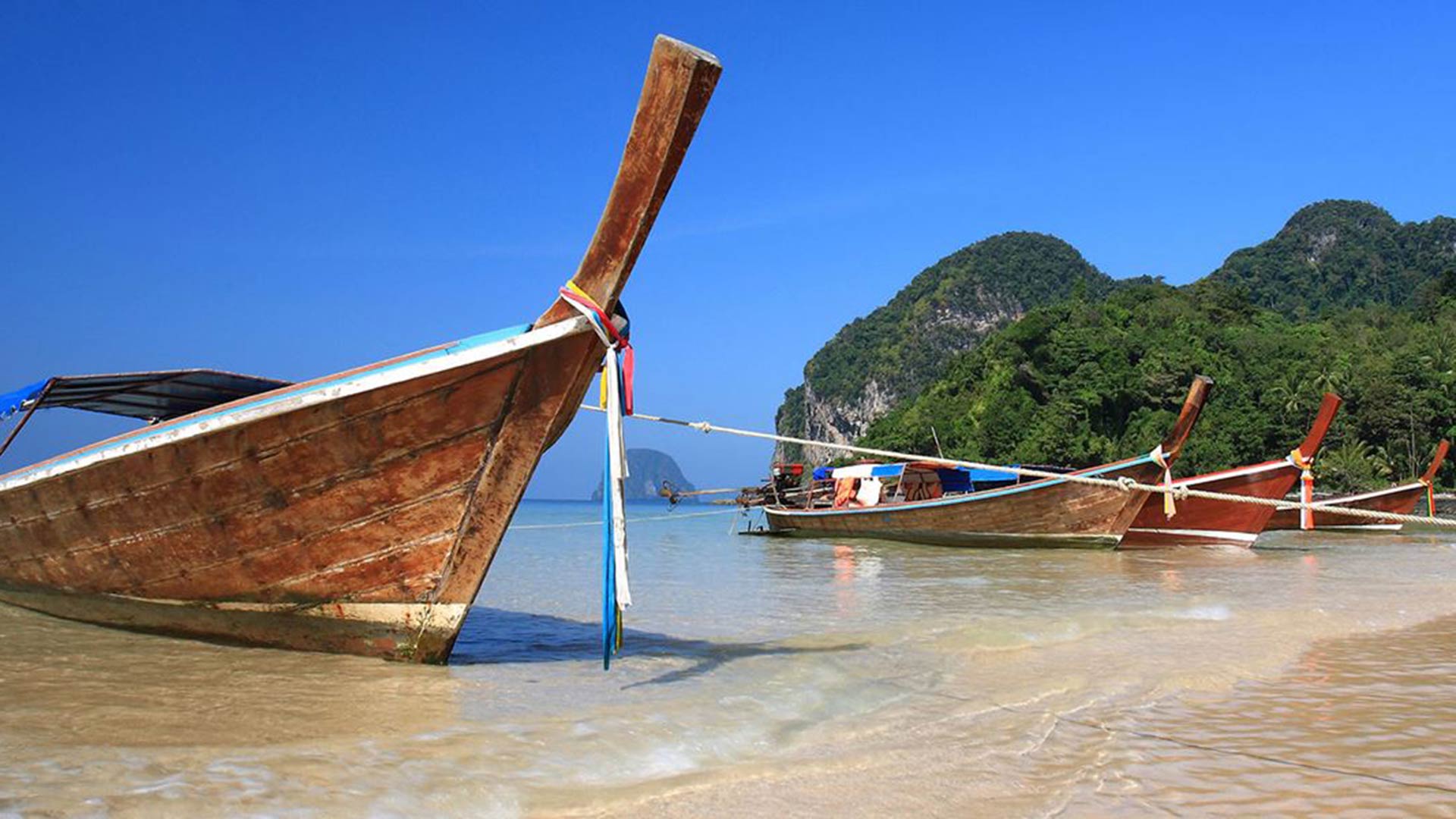 Escape from the stresses of your daily life at a detox spa or retreat center in one of the most beautiful places in the world! Travel has evolved in recent years and with healthy living being a massive trend in the last decade more travellers are now putting emphasis on their physical, spiritual and psychological well-being. Whether you need a two-week getaway challenge, or you are looking to spend a month in absolute relaxation bliss, there is something to suit everyone's needs and wishes. Here are some of the best detox spas and retreats in Thailand for 2018.-detox Thailand
Santosa –Beach retreat
Santosa Phuket provides great value programs with spectacular views of the sea in a peaceful setting in Phuket, Thailand. Their detox Thailand programs start at 3 days and go up to 21 days. Guests can choose from a range of daily activities including aerial yoga, Zumba, and even traditional Thai boxing.
After a morning of fun and exercise, you can recharge with one of their signature spa treatments. Diet is another important part of their detox Thailand programme. Guests can refuel from a selection of tasty vegan and raw food.
Chiva-Som – Lavish spa retreat
Located in the majestic city of Hua Hin, the Chiva-Som (meaning Haven of Life) offers a sanctuary of beauty and serenity. Surrounded by stunning gardens and extraordinary views of the Gulf of Thailand you will feel as if you are in paradise.retreats in Thailand
With 70 treatment rooms, this award-winning Spa provides the ultimate spa experience and offers exquisite cuisine. Only organically-grown fruits and vegetables from the Chiva-Som garden are used. Take a morning Thai Chi class and experience some of the many spa treatments this resort has to offer.
New Leaf Detox – weight loss retreat
New Leaf Detox is renowned for their all-inclusive weight loss retreats. This attracts a variety of people whom all have the same goal in common – improving health through diet and fitness. retreats in Thailand
Their weight loss and juice fasting programs start at a minimum of 3 days to a maximum 28 days. The program is a combination of fitness activities, holistic massages and meditation, with a natural detox diet. Guests stay in one of the tranquil poolside bungalows that are situated right next to the breathtaking Lamai beach.
Banyan Tree – Luxury spa
Visit Banyan Tree Spa Phuket for the most uplifting and rejuvenating spa experience you will ever have. Imagine waking up to the sounds of water, starting your day with an organic breakfast, practising yoga midday and enjoying a massage to wind down in the evening. This is the routine you can experience at Banyan Tree. Their famous eastern therapies and holistic focus make it the perfect place to relax and re-energise.
Museflower Retreat – mindfulness retreat
This boutique retreat is located in Chiang Rai, Northern Thailand. Surrounded by a serene lake and lush rice fields this centre is the ideal destination to reboot and disconnect from the hustle and bustle of your everyday life. The most popular package among guests is the 4 days and 3-night stay.
Museflower is a mindfully green retreat that includes yoga classes, holistic treatments and the picture-perfect setting. Whether it's sipping tea by the picturesque lake, cycling within nature or taking a leisurely dip in their Himalayan salt pool, you are sure to feel revitalised and ready to take on the world again.
Travel Health
Are you thinking of taking a detox spa holiday or a retreat in Thailand! Book an appointment at a TMB Clinic to find out more about your destination and any vaccinations you may need.