Top 10 Things to Do in Bangkok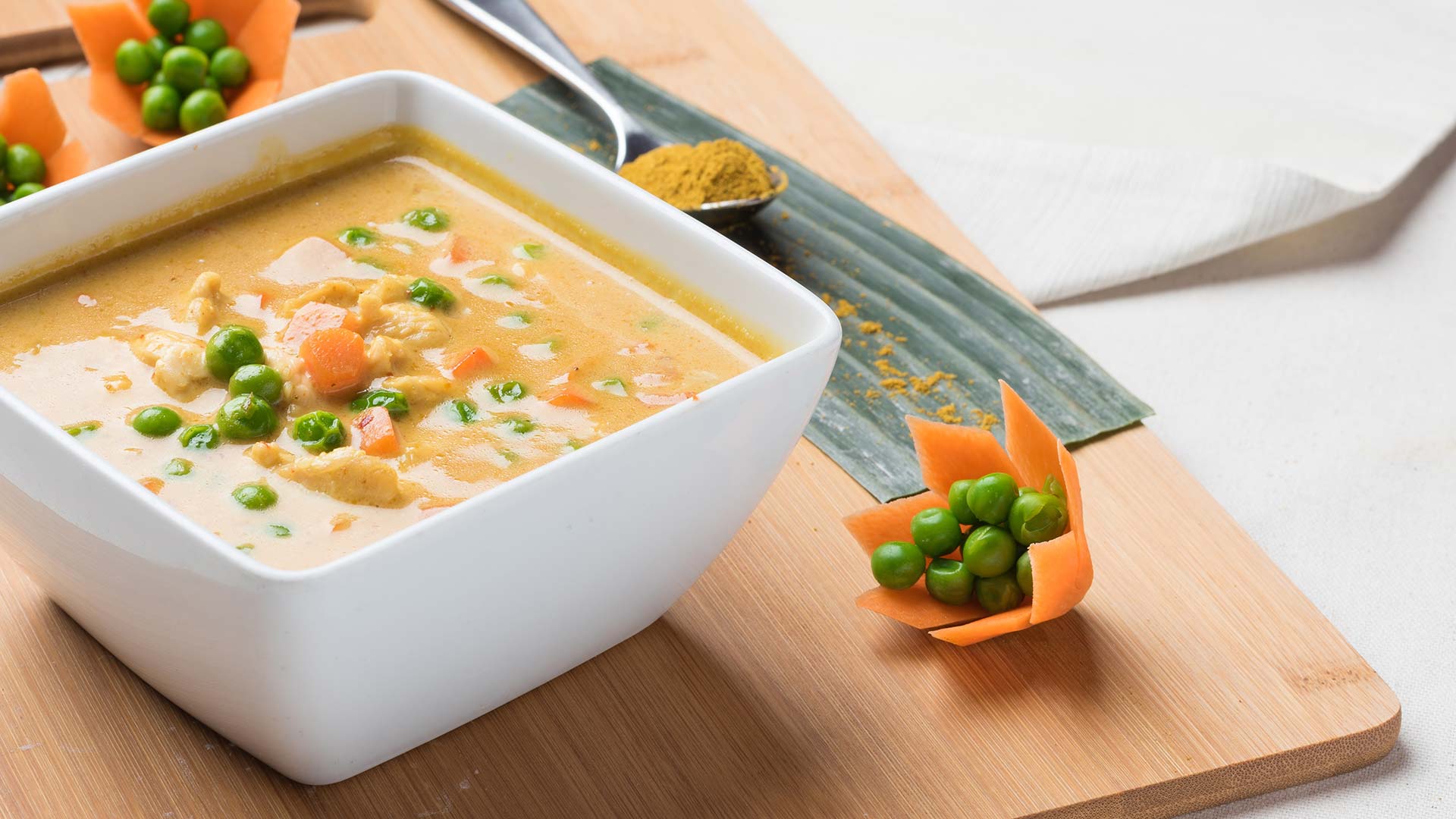 Bangkok began as a small trading centre and port community on the west bank of the Chao Phraya River some 200 years ago. Today, while the city is up to speed with modern times, the grandeur and glory of its illustrious past still prevails. Be it dazzling temples, spectacular palaces, a world-famous floating market or colourful Chinatown, each of these famous places has an intriguing story to tell.
1 Grand Palace & Wat Prakeaw
The Grand Palace and Wat Prakaew command respect from all who have walked in their sacred grounds. Built in 1782, and for 150 years the home of Thai Kings and the Royal court, the Grand Palace continues to have visitors in awe with its beautiful architecture and intricate detail. Wat Pra Kaew enshrines Phra Kaew Morakot (the Emerald Buddha), the sacred Buddha image meticulously carved from a single block of emerald.
2 Wat Arun (The Temple of Dawn)
The impressive silhouette of Wat Arun's towering spires is one of the most recognised in Southeast Asia. Constructed during the first half of the 19th century in the ancient Khmer style, the stupa showcasing ornate floral pattern decked out in glazed porcelain is stunning up close. Apart from its beauty, Wat Arun symbolises the birth of the Rattanakosin Period and the founding of the new capital after Ayutthaya fell.
3 Floating Market
The pioneer of all floating markets, Damnoen Saduak continues to offer an authentic experience despite its increasingly touristy atmosphere. Imagine dozens of wooden row boats floating by, each laden to the brim with farm-fresh fruits, vegetables or flowers. Food vendors fill their vessels with cauldrons and charcoal grills, ready to whip up a bowl of 'boat noodle' or seafood skewers upon request.
4 Chinatown (Yaowarat)
Chinatown is a colourful, exotic and pleasingly chaotic area, packed with market stalls and probably the highest concentration of gold shops in the city. During major festivities like Chinese New Year and the Vegetarian Festival, the dynamism and spirit of celebration spreads across town like wildfire, and if you happen to be around, don't miss an opportunity to witness Bangkok Chinatown at its best.
5 Wat Pho
There's more to Wat Pho than the gigantic reclining Buddha and traditional Thai massage. Wat Pho harbours a fascinating collection of murals, inscriptions and sculptures that delve into various subjects, from warfare to astronomy to archaeology. The vast temple complex contains a landscaped garden with stone sculptures, stupas adorned with glazed porcelain, a souvenir shop and the College of Traditional Medicine.
6 Chao Phraya River & Waterways
One of the most scenic areas, the riverside reflects a constantly changing scene day and night: water-taxis and heavily laden rice barges chugging upstream, set against a backdrop of glittering temples and luxury hotels. The areas from Wat Arun to Phra Sumeru Fortress are home to some of the oldest settlements in Bangkok, particularly Bangkok Noi and its charming ambience of stilt houses flanking the complex waterways.
7 Chatuchak Weekend Market
Once only popular among wholesalers and traders, Chatuchak Weekend Market has reached a landmark status as a must-visit place for tourists. Its sheer size and diverse collections of merchandise will bring any seasoned shoppers to their knees. The market is home to more than 8,000 market stalls. On a typical weekend, more than 200,000 visitors come here to sift through the goods on offer.
8 Khao San Road
If Bangkok is a city where East greets West, then Khao San Road is the scene of their collision, the place where they jostle for superiority and poke one another in the eye. With travellers from every corner of the modern world, sleek clubs playing sophisticated sounds, eclectic market stalls, converted VW cocktail bars, and foods tamed to suit the Western palate, it may seem clear who won the fight.
9 Soi Cowboy
Soi Cowboy was named after the cowboy hat-wearing African-American who opened the first bar here in the early 1970s. This adult-themed district has a more laid-back, carnival-like feel to it than Patpong or Nana Plaza. Flashing neon lights up a colorful streetscape comprised mainly of middle-aged expats, Japanese and western tourists.
10 Jim Thompson's House
Jim Thompson's three decades of dedication to the revival of Thai silk, then a dying art, changed the the industry forever. After he mysteriously disappeared into the jungles of Malaysia, he left a legacy behind, which is reflected through his vast collections of Thai art and antiques now on display at the Jim Thompson's House and Museum, itself a lovely complex of six Thai-style teakwood houses preserved to their original glory.