Eats Beat: In Fort Worth, forget the sweets — bring on Spice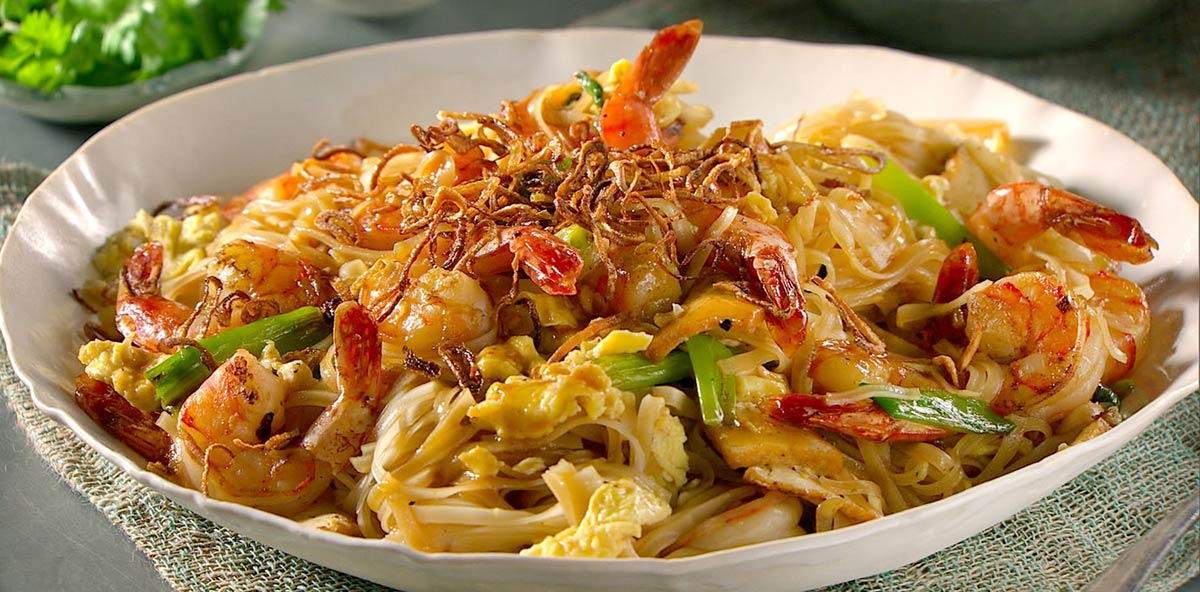 Yes, Valentine's is that budget-buster of a day for wine and chocolate sales.
But when the chocolate is gone, there will always be Spice.
Spice is the new Thai restaurant from Fort Worth's Thanpaisarnsamut family, partners in two Thai Rice 'n' Noodle locations, Thai Select and Thailicious.
The West Magnolia Avenue space is simple for now, but there is nothing simple about chef Pakawalee "Jang" Comvieng's best menu yet.
Unlimited Digital Access: Only $0.99 For Your First Month
Get full access to Star-Telegram content across all your devices.
SAVE NOW #READLOCAL
Comvieng's cooking is devoutly Thai homestyle, true to the family's background in Chanthaburi on the Gulf of Thailand coast southeast of Bangkok and Pattaya.
"We don't do 'fusion,' " said Apiradee "Amy" Thanpaisarnsamut, half of the brother-and-sister combo behind all the restaurants.
The family's original restaurant, Thai Rice 'n' Noodle on Camp Bowie Boulevard West, was simple and inexpensive with counter service.
Since then, Comvieng has gone to Thailand to learn upscale dishes from top chefs, Thanpaisarnsamut said.
Spice is still inexpensive at $10-$12 for lunch or dinner, but specials ($19-$25) include duck with basil and peppers ("ga prow" or "kra prow"), salmon in panang chili-coconut curry, snapper with tamarind sauce or a grilled Thai-herbed chicken.
Thanpaisarnsamut said she wants Spice to develop as "a little fancier" than Thai Select, but right now the space is plain. It's in the developing 400 block of Magnolia, in a former tent-and-awning shop.
The family also hopes for a Southlake location someday.
Spice is open daily for lunch and dinner at 411 W. Magnolia Ave., 817-984-1800. The website, spicedfw.com, is not working yet.