Spice It Up With The Top 5 Thai Eateries In Fort Worth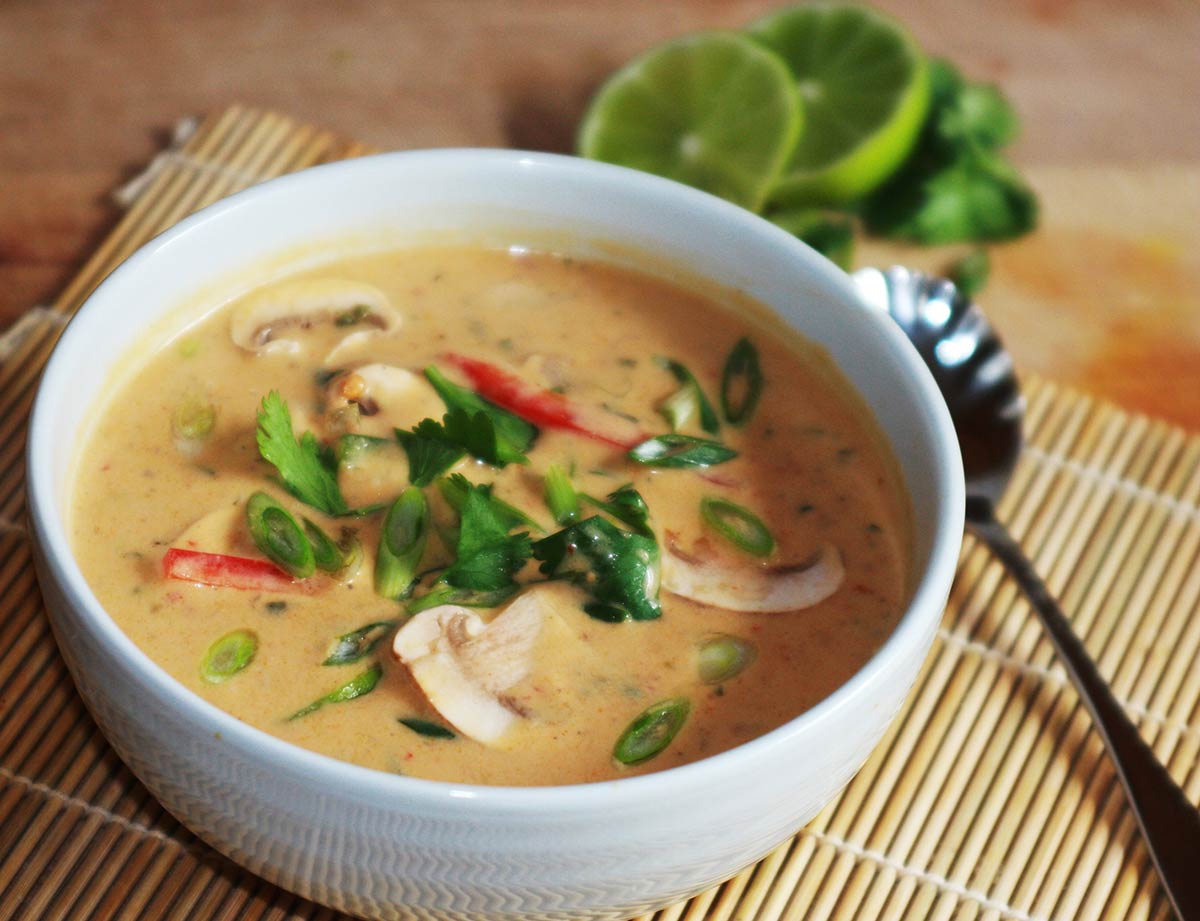 FORT WORTH (Hoodline) – Craving Thai food in Fort Worth? Lucky for you, we've done the grunt work, weeding out the lesser eateries and rounding up the best spots in the city for authentic Thai dishes. Whether you're craving a spicy curry meal or just a bowl of noodles, here are the top-rated Fort Worth restaurants for Thai cuisine.
Spice
411 West Magnolia Avenue
Then, there's Spice, which has earned 4 stars out of 241 reviews on Yelp. The Thai restaurant specializes in curry and noodle dishes.
Noteworthy menu items include the massaman curry (southern Thai spices in a chili paste with potatoes, onions and cashew nuts, simmered in coconut milk), the gai yang (Thai barbecue chicken served with tomatoes and cucumber) and the vermicelli garnished with bean sprouts, carrots, cucumber and lettuce in a fish sauce with your choice of protein.
Travis C. wrote, "This is the best Thai food I've eaten point blank period. I visited San Francisco and none of the Thai places could touch Spice. The flavors just pop from the different spice combinations and fresh ingredients. The drinks were also refreshing and had nice proportions."